REVIEW FROM HAPPY CLIENTS PRAISES BROWN BLANKFELD GROUP!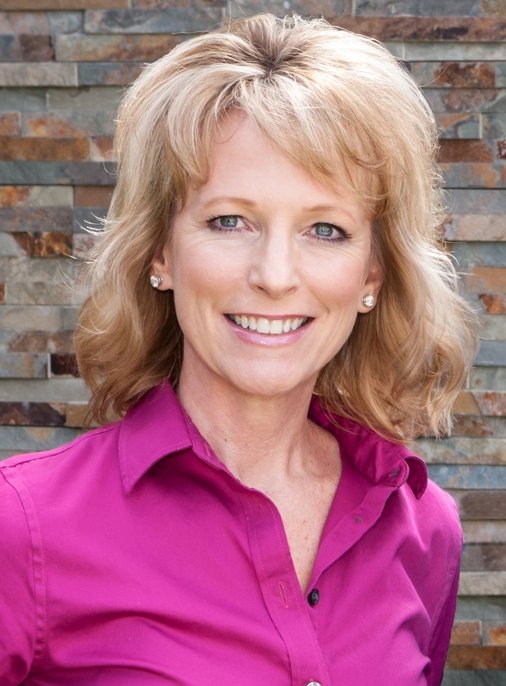 Our own Cynthia Ward just received an awesome review from some very happy home sellers! Check out the stellar review they left for her below:
"Cynthia is dependable, Always available to meet with us. And personable, easy to work with. She is friendly and easy to talk to. She has follow-thru and always dots the i's & crosses the t's. She doesn't leave lose ends. Great to work with!"
Congratulations on the sale of your home, and thank you for the kind words! Great job, Cynthia!