HOME IMPROVEMENT AND HOME VALUE: THE BEST PROJECTS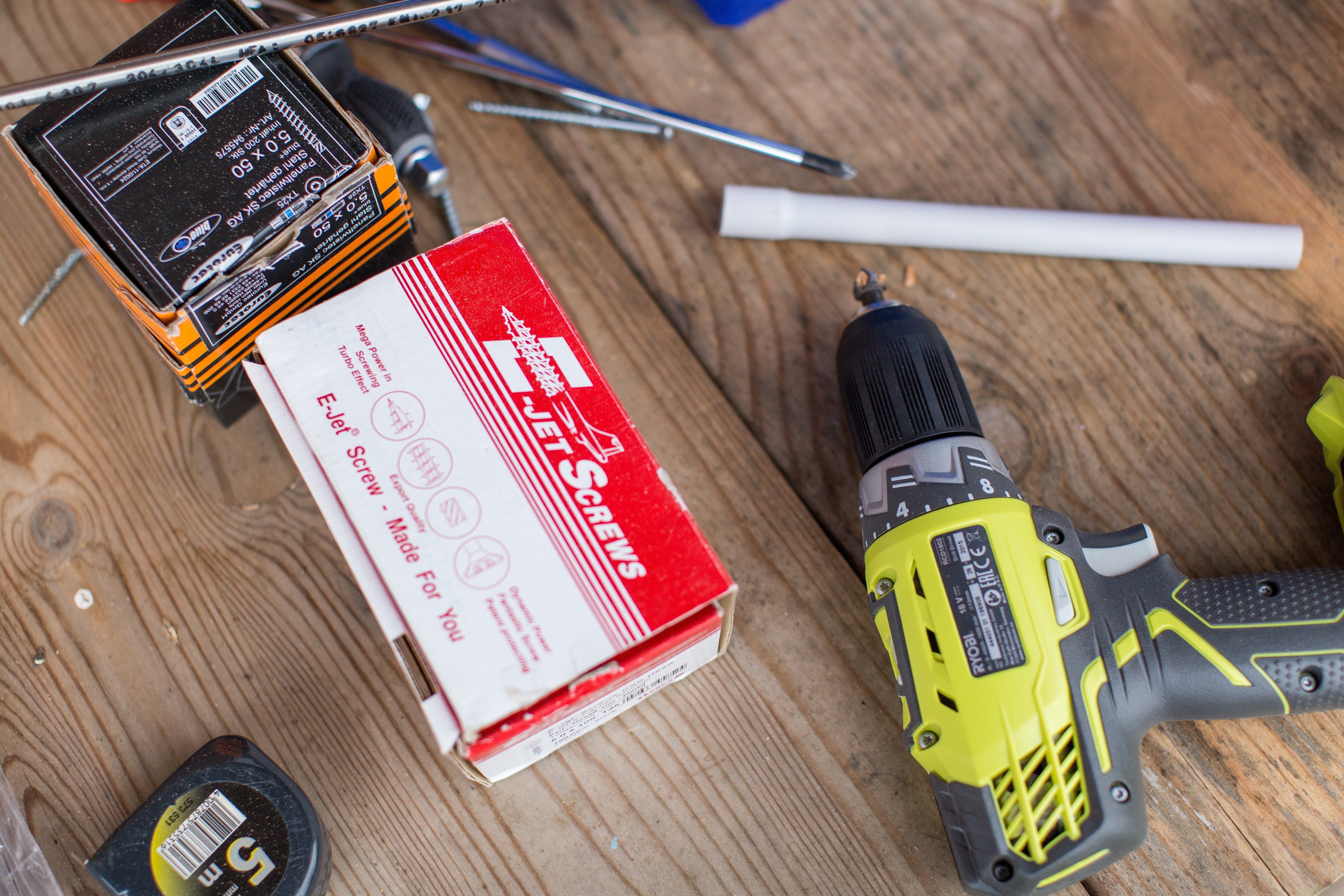 Thinking about selling your home? If not right now, maybe you're thinking about the future. Either way, you're probably thinking about the many ways you could raise your home's value, right? There are plenty of home improvement projects you can start that will boost your homes value. Beware, however. There are some improvements that don't have the best return on investment (ROI). We pooled information from several sources to give you the best and the worst right here!
THE BEST HOME IMPROVEMENT PROJECTS
Attic-to-Bedroom Conversion
According to Angie's List, turning an attic into a bedroom could give you an 83% ROI (depending on location). In Las Vegas, the ROI could be almost 89%. There are several factors that go into an attic-to-bedroom conversion, and there are codes that may be enforced. With this project, though, the average amount a home value increases is almost $40,000. How crazy is that?
Siding Replacement
The ROI on this one depends a lot on the type of siding and your location. If you have fiber cement siding in Las Vegas, your ROI could be 81%! Why is new siding important? If you replace the siding, you make the home appear brand new. That definitely adds to the curb appeal and would drive your home value up.
Entry Door Replacement
On average, the ROI on this home improvement project is almost 102%. In Las Vegas, that number is just slightly lower at 98%. This project almost goes hand-in-hand with window replacement. Your entry doors could be a source of energy loss. With steel doors, they usually have a magnetic weather stripping, sealing the interior of your home perfectly.
Kitchen Remodel
This doesn't mean a full remodel. If you just want to replace the counters with granite counters, you could see a 74% ROI on that project. You could repaint or add some color with new backsplash. Are your appliances outdated? Make the switch to stainless steel. There is no end to the things you can do in your kitchen to increase your home's value.
Deck Addition
Angie's List reports that those who add a deck to their home get a ROI on average of about 80%. Why? There are people who are looking to save money by spending more time at home. Not wanting to be cooped up, they need an outdoor area to get a breath of fresh air. It could also be a great social area for the home, and make it appear that there is more space than there is.
What do you think about this list? Did it hit the mark? Can you think of other improvements that could get you a high ROI? WE WANT TO HEAR FROM YOU! Let us know in the comments! Also, check out other ROI facts for the best home improvement projects from LifeHacker.com!
** Research pooled from Angie's List and LifeHacker.com. Stock photo from Unsplash.com. **