HOME WARRANTY VS. HOME INSURANCE: WHAT'S THE DIFFERENCE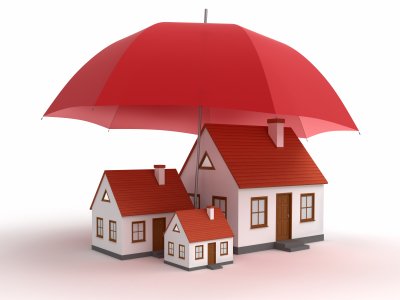 Earlier this month, we posted a blog with an infographic about homeowners insurance. Often times, people tend to use the terms " home insurance" and " home warranty" interchangeably. Both fortunately and unfortunately, these items are not the same thing. Home insurance covers the home structure and belongings. Home warranties cover the systems and appliances in your home.
What is exactly covered in each policy type? This handy infographic from Landmarkhw.com explains what home warranties and home insurance policies cover. Check it out!
Please note that not all policies cover these items completely. For that reason, you may need to order additional coverage for some of the items listed above. Nonetheless, homeowners need to consider having both policies in place.
Have an uplifting story about the importance of having one of these policies? Let us know in the comments! Thinking about putting a policy in place? Contact us today for some great recommendations. WE WANT TO HEAR FROM YOU!
** Infographic courtesy of landmarkhw.com. Post cover photo courtesy of HomeownersInsurance.com. **