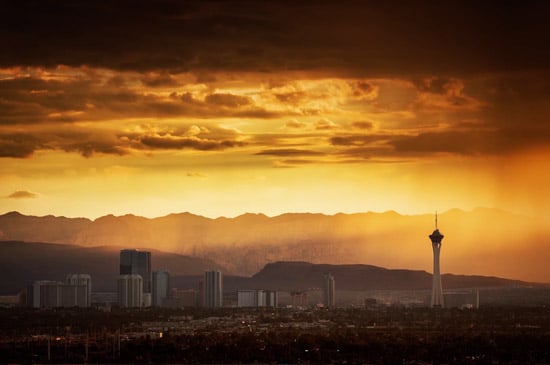 Las Vegas Real Estate
Knowledge Matters, Over a Century of Collective Experience
We are so proud of all of our Las Vegas real estate agents, partners and employees here at the Blankfeld Group. Whether you are searching for homes in Las Vegas or homes in Las Vegas golf course communities, we will help you find them. Please check out our pages to find out more information on our great team members and find great, experienced agents to fit your real estate needs.
Don't be shy, give one of us above a call today and see how we can help you sell your home, find that dream house or manage your residential property !

We've managed to assemble a truly diverse and capable Las Vegas real estate agent team, who want nothing more than to help you find your dream home and to meet your real estate needs. Our group includes individuals from various industries, as well as cities and we even count a few of those rare Las Vegas natives among us.
Naturally, our Vegas realtors are tremendously experienced when it comes to buying and selling real estate, property management and anything to do with the industry, but we also have numerous former business owners and executives on our staff. For instance, many of our staff have run and operated their own businesses, such as jewelry stores, restaurants and even a cleaning business.
In addition to our experience, the Blankfeld Group is highly educated and our agents possess many certifications and academic qualifications, such as Certified Residential Specialist, Accredited Buyers Representative, Senior Real Estate Specialist, Accredited Residential Manager , Certified Foreclosure Alternatives Consultant and many more designations.