RERNLV HAS A FULL-TO-THE-BRIM SHOW COMING UP TODAY!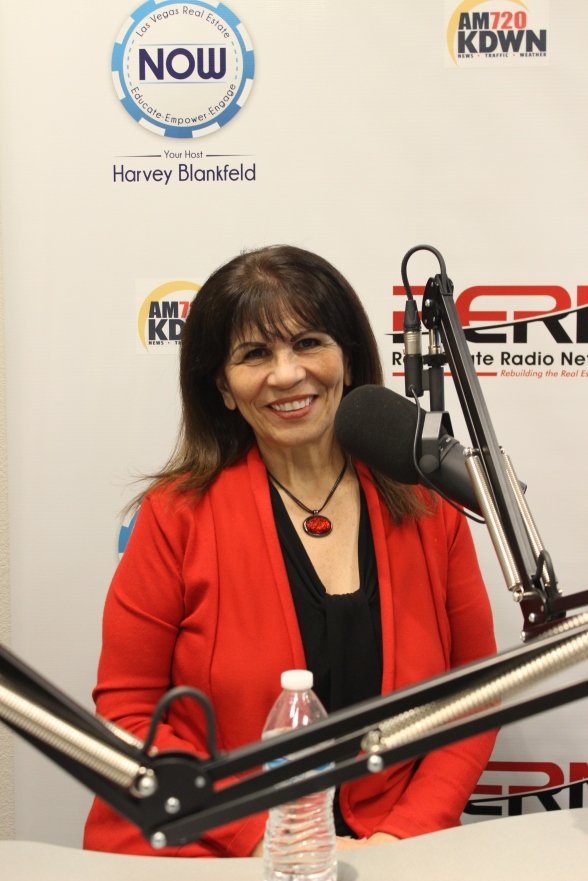 RERNLV has a jam-packed, full-to-the-brim show coming up today! This week, Harvey is joined by Teri Maloney of the Blankfeld Group of Berkshire Hathaway HomeServices, Nevada Properties, president Tracy Ruccia of Equity Title of Nevada, and Adam Courrier from The Real Estate Expo Las Vegas.
Teri is up to bat first. During her appearance, she's bringing you all kids of information on the Sun City age-restricted communities, particularly Sun City Summerlin. Teri has sold numerous homes in that area, and lives there herself. Get the scoop from Teri right here!
Then, it's Tracy's turn to get on the mic. She's bringing a crucial topic to the table this week: wire fraud. This type of crime is happening more and more, leaving people who worked and saved their hard-earned dollars without that money. Pay close attention to Tracy's horror story, and find out what tips she has for trying to spot wire fraud before it happens to you!
Next, Harvey is joined by Adam. Adam works for The Real Estate Expo Las Vegas, and he's giving us the details on this year's expo right here. Want to know what types of vendors will be there? You've come to the right place! He's also giving us the details about a concert they're hosting during the expo's kick-off day: Back the Badge. If you're wanting more information, visit our website at RERNLV.com, or their website at RealEstateExpoLV.com/BTB.
Finally, you don't want to miss Harvey's segments on the show. His Realty Realities are covering the low inventory situation in our valley, and what exactly it signifies. His Headlines vs. Reality cover For-Sale-By-Owner homes, or FSBOs. Our guests will have you on the edge of your seat this week, so you better tune in!
As always, please be sure to tune in each and EVERY Saturday at 11 AM to RERNLV on AM720 KDWN.