Stellar Reviews Comes In For Cynthia Ward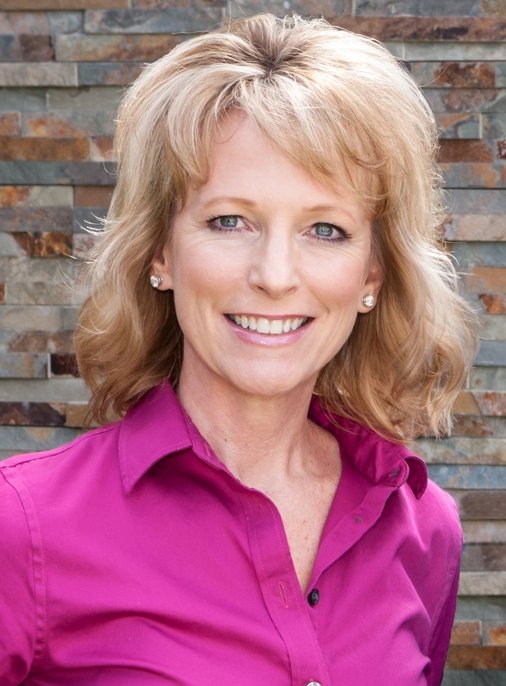 We absolutely love hearing from our clients and colleagues about the work we do. This time, it's our very own Cynthia Ward who is getting the praise! Here are a couple reviews her clients have submitted:
"Amazing company! We were so happy with their service and results. They were there for us any time we needed they and they continued to help us even after our home sold. We highly recommend Harvey Blankfeld and Shelley Brown and our realtor Cynthia Ward!"
"Great experience working with Cynthia. She is handling selling my current primary home and purchasing a new home as well. She has been patient and understands my new home needs."
Great job, Cynthia! We thank your clients, and all of our clients as well!