RERNLV IS RACING TOWARDS RADIOS NEAR YOU! TUNE IN!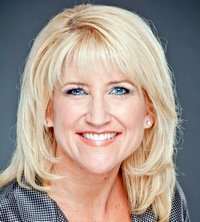 RERNLV is "racing" towards radios near you at 11 AM! Harvey welcomes expert contributor Tracy Ruccia, president of Equity Title of Nevada. Today, they're talking about a variety of topics. First, Tracy gives a rundown of a closing checklist. What all documents do you need to bring with you to prove your identity? Then, she had Harvey go over what is customary in the state of Nevada. Who pays for what? What fees are negotiable? Harvey shares his Realty Realities, which divulge into how Zillow and Realtor.com make their money. He's also got his Headlines vs. Reality on tap for you folks today. You're going to be on the edge of your seats for this one!
As always, please be sure to tune in each and EVERY Saturday at 11 AM to RERNLV on AM720 KDWN.